News
My Elks App Update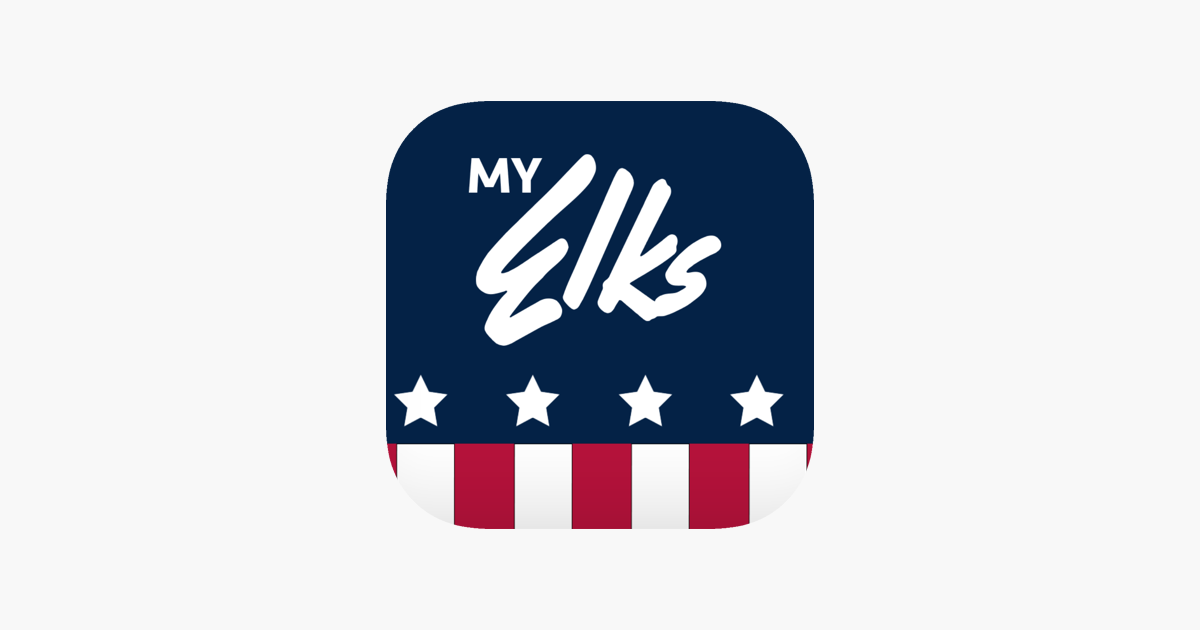 Please see the information below from the developer of the MyElks App:
Hello,
I hope this email finds you well. We wanted to inform you of an important update regarding the My Elks App.
This morning we pushed a release that requires members to log back into the app. This release does not require an update in the App Stores.
Members will need to log back into the My Elks App to access the updated version. This login is necessary to implement the fixes and improvements we've made to resolve the crashing issue.
If any members encounter difficulties or have questions during this process, please have them reach out to our support team at app.support@myelks.org or by calling 800-757-8234. Our team is ready to assist and troubleshoot any problems members are having.
We sincerely appreciate the patience and understanding as we work diligently to resolve this issue completely. Your support is invaluable, and we are committed to providing you with the best possible experience.
Thank you for your ongoing cooperation and support in making the My Elks App possible.
Sincerely,
KC Rippy